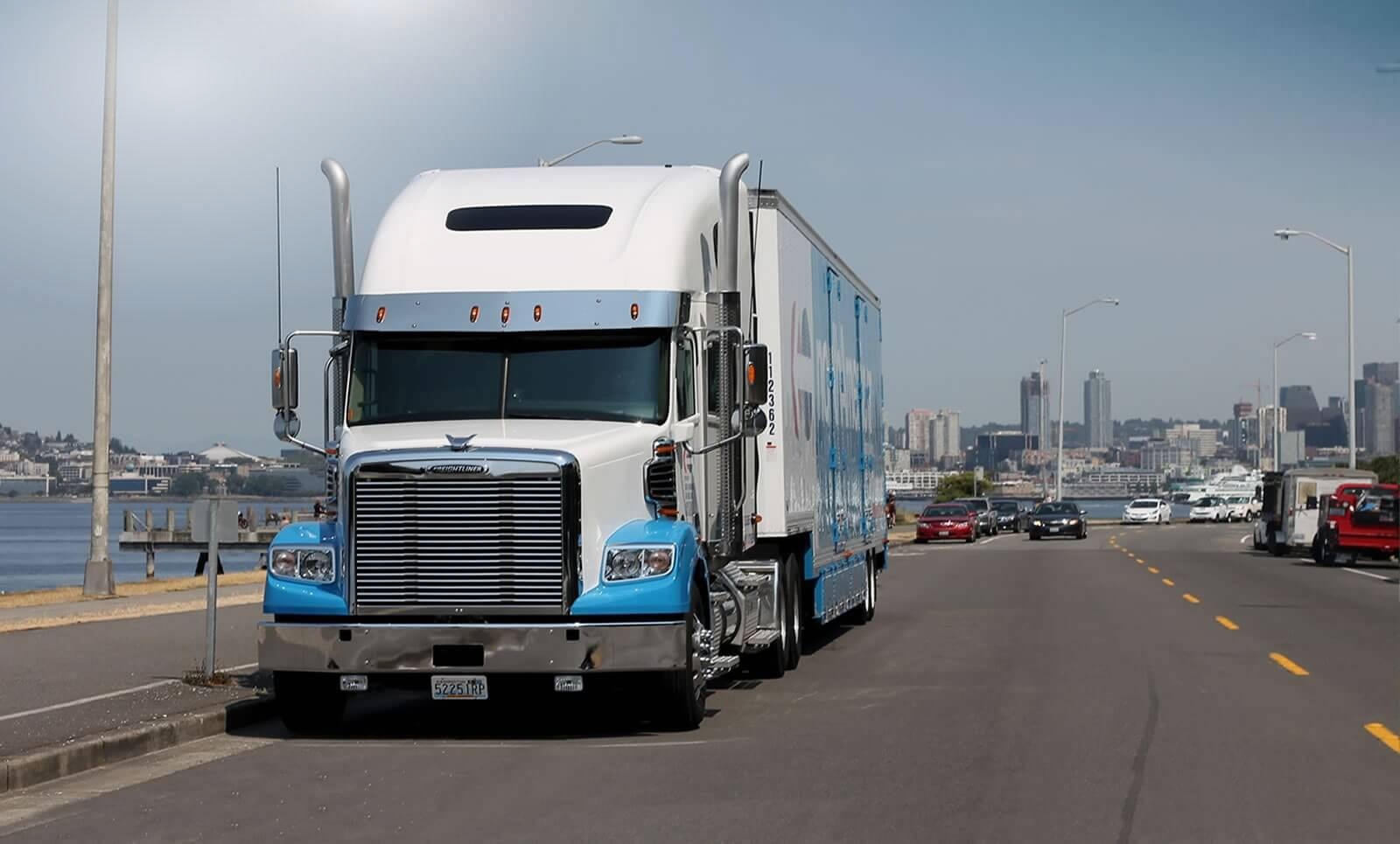 02 Jan

5 Practical Moving Tips to Meet Your Deadline

Moving to another house can be stressful for anyone. The planning process can also be overwhelming, especially if you have a family. However, the good news is that you can make the whole process simpler with a few tips. Here are some five practical tips on how to meet your deadline.
Get quotes in advance
Many people are not able to meet their moving deadline because they do not consider getting moving quotes early enough. The disadvantage of this is that you may end up being disappointed by price fluctuations on the big day. To avoid any mishaps on your moving day, get your quote in advance so you can prioritize your financial planning.
Pack on time
Packing can be overwhelming, especially for people who have families, or a lot of things to move. One of the ways of ensuring that your packing is not complete on the day you are moving is to start packing items in stages. If you do not have enough time to do your own packing, you should tell your mover early. This way, they will know that the task is part of their job on that day.
Communicate your moving date to the movers
Moving is not a decision that is made and executed on the same day. Even for seasoned movers, meeting the deadline can be unrealistic in some cases. The best way to ensure that the day is not affected is by discussing the perfect date with your mover. Most moving companies handle many moves, some of them long-distance. Communicating your desired moving date earlier can give them enough time to slot your move on a day that they are not expecting other clients.
Consider the weather
When planning a move, most homeowners ignore the issue of weather. Weather can greatly affect a move, for example, when there is a storm, you may have to reschedule your move. If you are planning a move in the next few weeks or months, you should consider any
weather changes before settling on a suitable date. This will help you avoid any cancellations.
Complete all the tasks in your lease
Some people are not able to meet their moving deadline because they have to comply with tasks required of them under their present lease. These tasks may include things such as cleaning and repair. Reading your lease and understanding what is expected of you before
terminating it is crucial. You can hire the services of a professional cleaning company to help you. An inspection company may also come in handy for the purposes of detecting any repair needs.
Before fixing a moving date, it is also advisable that you pay all your utilities first. These may include any property rates and electricity expenses. If you are moving because you are selling
your home, your tasks may be more. Putting up your home for sale, and finding a buyer may be top on your priority list before you decide on an ideal date.
Why a moving company is crucial to meeting your deadline
Moving is a process that may require professional help. When choosing a company to help you with the move, settle on one that is reputed in the sector. Some moving companies do not have
the best reputation when it comes to meeting deadlines. Working with a professional mover can reduce the burden for you.