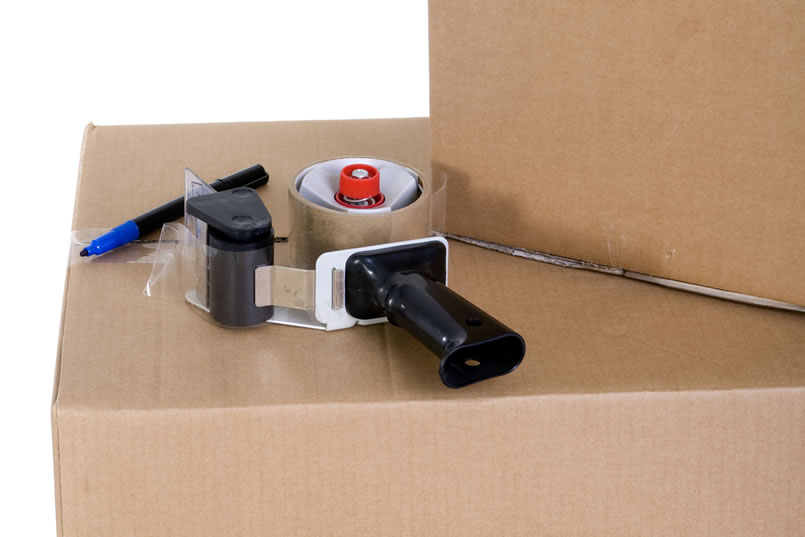 30 Jan

5 Ways to Save Time on Your Move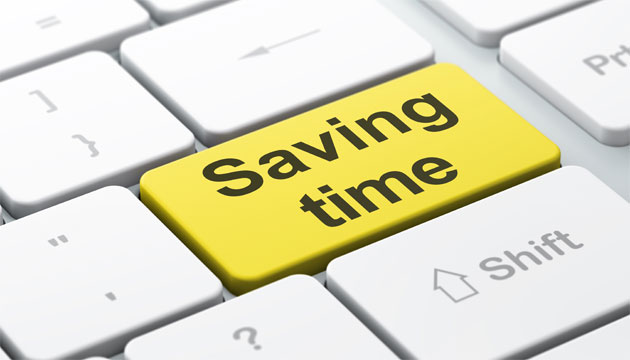 Moving is usually a daunting process, and can come across as scary and frustrating. From the finances to the hassle of packing and logistical plans of the move- the process is downright frustrating and involving. However, there are a few tips you can employ to lessen the challenge and make it as easy as pie – tips that can free up oodles of precious time to worry about other things:
Pack smart
The rule of thumb for any efficient move is to pack smart. Avoid throwing things into boxes haphazardly. Just do everything practically possible to ensure the packing is organized. For example, you can start by going from room to room and packing things you won't need for a long time first, i.e. décor, silverware, heirlooms, and etc.
You can then embark on cleaning out the fridge- eating or disposing of food you won't move with. It is important to ensure you've enough packing supplies before you start to pack – that prevents the possibility of going back to the store to buy boxes and tape, which is time-wasting and energy-draining. Early on in the moving process, gather boxes, bubble wrap, tape, box cutters, newsprint, and markers.
Alternatively, you can save both time and the environment by packing using materials you have already. For example, you could load up suitcases and your plastic containers, and then use pillows, towels, and scarves to protect fragile items. Also, it is important to pack a moving survival kit to avoid rummaging through boxes searching for essential stuff such as ID or medications, especially if you threw everyday essentials in the rest of your belongings. Toiletries, snacks, medications, and important documents can go into a survival kit you'd keep with you throughout the process and journey to your new destination.
Make the house move-out ready
Many movers don't disconnect anything that is hardwired into the house. Therefore, it is critically important you unplug appliances and lighting fixtures in case you intend to take them with you. Also, you can speed up the process by apprising yourself of what the movers can and can't move – in some cases, movers won't want to handle perishable goods, plants, firearms, and flammable items.
Develop a packing system
It will save lots of time to come up with a smart packing system where all of the boxes end up in the precise rooms they are supposed to be in your new home. You can do that by, for example, buying a box of magic markers and creating a color code system for the movers. In that case, red labeled boxes might end up in the kitchen and blue boxes get their way to the kitchen, etc.
Downsize
Decluttering your space before moving and jettisoning unnecessary stuff is wont to save you plenty of time – and money. Moving light means you'll only need a few boxes and supplies, will need a smaller truck, and lets you make fewer trips up and down the stairs. Don't wait until the last minute to downsize. Do it early on so that on the D-day, you are move-ready.
Hire professional movers
Hiring professional movers is more efficient than having family and friends helping. Your loved ones may mean well, but they can sometimes take longer than is necessary. Professional movers, on the other hand, have the expertise and can do a lot in a little time. Moving needn't be stressful. With a few tricks here and there, it'll be a breeze.
---
Need help moving? Let our professional movers, packers, and relocation specialists help make your moving day the best it can be. Contact Moda Moving today for a free quote by calling (503) 678-9750.