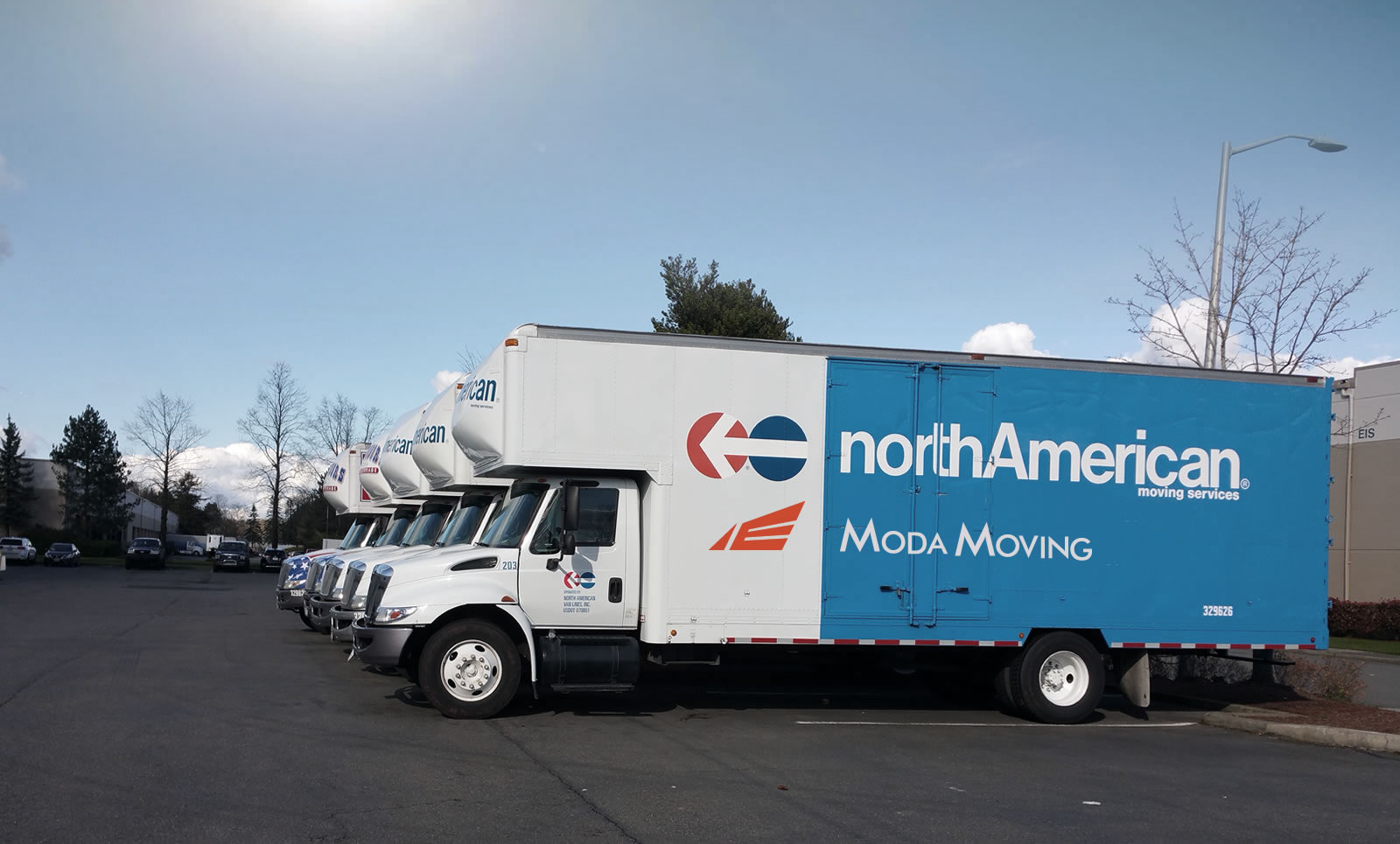 02 Mar

Top 10 Expensive Moving Mistakes You Can Easily Avoid
When you are moving, you have to do it in a well planned and organized manner. You should avoid mistakes that can make the process expensive or lead to damages. To help you in this process, here are top ten expensive mistakes you can avoid.
1. Failure to organise in advance
To have a smooth moving process, you need to organise well in advance. If you do it in a hurry, you end up packing your items in a hurry leading to losses. You also have limited time to select the most reputable mover.
2. Not researching your new area
When moving you should understand the area you are moving in advance. Understand some of its characteristics such as crime rates, availability of essential facilities, neighborhoods among others. You can ask people living there or visit the area before relocating.
3. Moving at the wrong time
When you move at the wrong time, you might end up paying more. If you move during the weekends, holidays or even end month it will be costly for you because of high demand of the moving companies. Investigate on the cost of relocating at different times in order to understand the most affordable time.
4. Moving by yourself
You might think that moving by yourself is a great way to save on the cost, but this is not the case. It will cost you more because you have to incur labor costs, insurance, renting a truck, buying moving essentials and others. However, when you hire a mover they take full responsibility of the entire process making it a cheaper option.
5. Failure to get different quotes
If you do not get different quotes, you might end up paying more. You need to compare different movers in order to determine the one with the most reasonable and affordable moving charges.
6. Not requesting for visual estimate
As you search for movers online, never trust estimates given over the phone or chats. It is always advisable you request for an in home estimate or have one of the representatives visit your place in order to have accurate estimates. Failure to do this might lead to extra costs during the moving day.
7. Not showing your mover all your items
Movers consider your belongings when determining the charges. You need to show them all your items so that they make the right estimates. This also helps them determine how to handle them depending on their qualities. If you fail to show them all the belongings you might be charged extra costs on the moving day.
8. Choosing a mover without understanding them
You might be in a hurry to move, thus you just choose a mover without understanding them well. You might also go for the cheapest option or because of the promises made on their site. The best thing to do is to check their reputation from online reviews, licenses, liability insurance cover and other accreditation documents.
9. Packing wrongly
If you use the wrong boxes, overfill the boxes or forget to label them, you might end up incurring great losses. You need to use the right boxes for different items and label them well in order to save money and time as you move.
10. Not understanding your rights
Failure to acquaint yourself with the documents involved might put you in problems. You need to go through all the documents given by your mover and understand the terms and conditions involved. Be sure on what you sign.