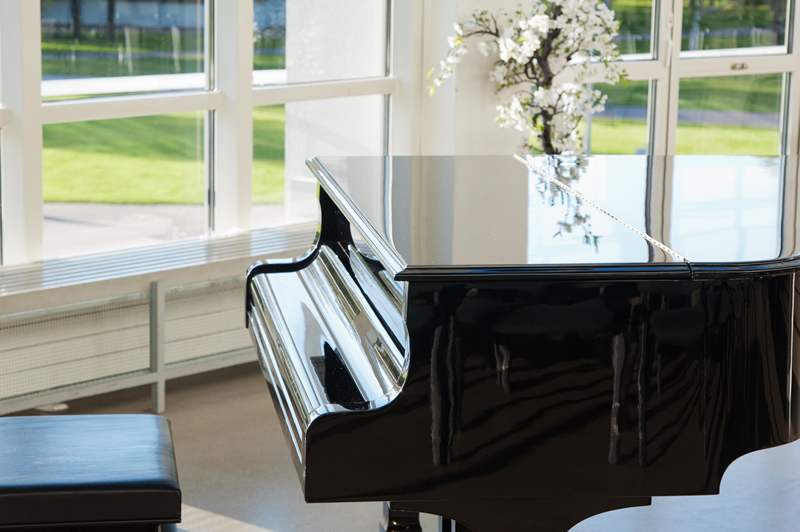 19 Jul

Items you should never move yourself

There are certain items in every household you should never try to move yourself, even if you are trying to cut expenses. Heavy or delicate items, such as kitchen appliances, large pieces of furniture, art objects or musical instruments should be handled only by moving companies, to avoid damaging them or even hurting yourself. Here is a short list of the house items that are particularly hard to maneuver – always ask for professional help for moving them.

Appliances – most kitchen appliances (fridge, stove, freezer, washer, dryer or dishwasher) are not just heavy, but also they are difficult to grab. Shaking, tilting or dropping them could damage them, or, even worse, you could get hurt in the process.

Expensive furniture – you might regret the decision of moving your favorite antique table or armoire desk yourself. Even if they may not be particularly heavy, you might damage them with improper handling, packing and loading. Protect your favorite furniture items and always hire professional movers to help you with them.

Large mirrors are expensive, hard to maneuver and also they pose serious injury risks.  Even if you manage to load it into a truck, it can still break during the drive.

Pianos – delicate, expensive and extremely heavy, a piano simply isn't the kind of item you would want to move, load into a truck, drive and unload yourself. The job requires special equipment and professional movers.

Our movers have the proper training and the right equipment to safely move your heavy, delicate and expensive items.

Let us know if we can help!