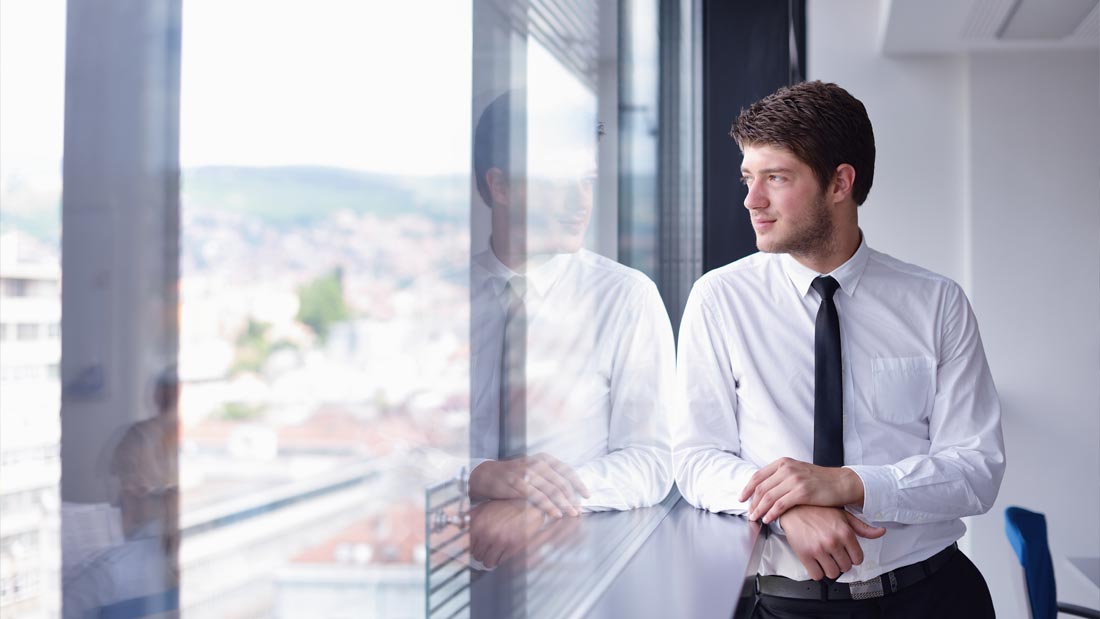 11 Jan

The Real Cost of Relocating for Your Job

In today's dynamic job market, relocating for a new job or as a result of a transfer with an existing employer, it's becoming more and more the norm. This is especially true for individuals looking to advance and accelerate their careers. More than one in eight people getting a new job end up moving house. Whether or not to uproot one's life to move across the country is not an easy decision to make. One relevant thing to consider is the actual cost of moving.
WHO PAYS FOR THE MOVE
Part of your relocation incentives, your employer may pay all the moving costs, offer a fixed sum to cover your moving costs, or may not pay at all.  More than 50% of employers pay for relocation costs in full, and most offer some form of compensation. Less than 10% offer no compensation at all. Whatever the case, it's important to calculate the costs of relocating accurately ahead of time, so you are in a position to effectively negotiate with your employer and also budget accordingly.
THE SHORT AND LONG TERM COSTS OF RELOCATING
Moving is never simple, or cheap. In general, most people underestimate the costs associated with moving. Before accepting the new position, or talking numbers with your employer, it's a good idea to get an accurate estimate for all of your relocation expenses.
Moving a small apartment with few belongings is quite different that moving a family from a large house. The volume of the contents needing to be moved, the complexity of the move and thus the moving costs increases with every additional person and year you lived in a home. When also taking into consideration the cost of selling the existing home, moving and storage costs, temporary housing and travel, the relocating costs for a typical family can run in excess of $25,000.
Long distance moves need to be planned months in advance. If you are expected to be at your new job within a few weeks, not a few months, your moving costs can pile up. First, it may be difficult to find a good mover last minute, especially during the busy season (May-September). Second, you may have to pay a higher rate when you are not booking your long distance move a few weeks in advance. And third, you may have to pay for storage for your things while you make permanent living arrangements in the area you're relocating to.
CONSIDER THE OTHER COSTS OF RELOCATING
Other moving-related costs may include: moving supplies, long and short term storage, the cost of moving your cars, boats and equipment, transportation for family and pets, the cost of breaking the current rental agreement or selling existing house. Writing them down and getting an accurate estimate of all the relocation costs will help negotiate with your employer and budget your time and expenses efficiently.
TAX DEDUCTIBLE MOVING EXPENSE
When your employer doesn't reimburse your relocating costs, you may be able to deduct your moving expenses on your federal income tax return. Moving expenses that are tax deductible include moving cost for personal belongings and household goods, and expenses incurred when traveling to the new home. For more information on tax deductible moving expenses, see our Deducting your Moving Expenses article.  Disclaimer: This information is not intended as tax advice and does not include all aspects of Federal Tax Law as it relates to moving expenses and their deductibility. Please seek the advice of a tax professional for help on deducting a moving expense.
Moda Moving provides cross country relocation services for companies and individuals alike. With more than 70 years of moving experience, and a NorthAmerican Van Lines agent can be your trustworthy corporate relocation partner.
To get a long distance moving or relocating quote, call Moda Moving specialists today at (503) 678-9750, or use the Request a Free Moving Quote form on our website.