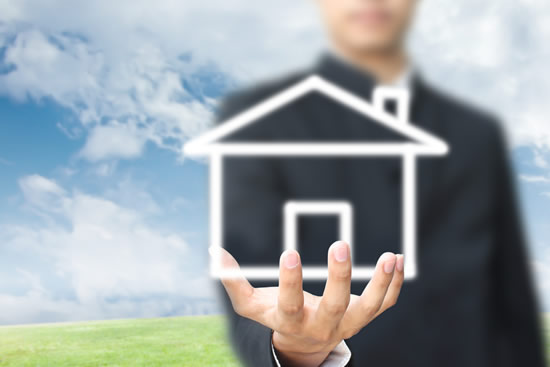 29 Apr

Moving Coordinaters

Careful planning is essential for a successful move. However, planning a move is not an easy task – from budgeting, to packing, storage, moving day child care, cleaning and repairs, it is often a demanding and stressful experience.

This is where a moving coordinator comes in handy.  Moving coordinators are staffed by moving companies to plan the logistics of the move and coordinate with the moving crews and the customers throughout the moving process.

They have extensive experience with all kinds of moves, residential and commercial, short or long distance.  Moving coordinators have the knowledge and resources to help you plan a successful move from beginning to end and be fully prepared for moving day.

Moda Moving assigns a dedicated moving coordinator for every move. Their duties include:
communicate with the customer to understand the particulars of each move
come up with a moving plan that addresses the specifics of the move and suits the customer's needs and budget
prepare the moving estimate
review the moving estimate with the customer and adjust it to meet time and price constraints
plan the exact time and route for the move
determine and book the best suited moving crew and vehicle
manage and communicate with the moving crew while the move is being performed
communicate with the customer before and during the move to address all questions and concerns
gather feedback after the move and assure complete customer satisfaction
All in all, a moving coordinator is an essential part of a successful move. Talk to one of our friendly moving coordinators today for an easy, efficient and stress free move.
Moda Moving Portland
(503) 678-9750